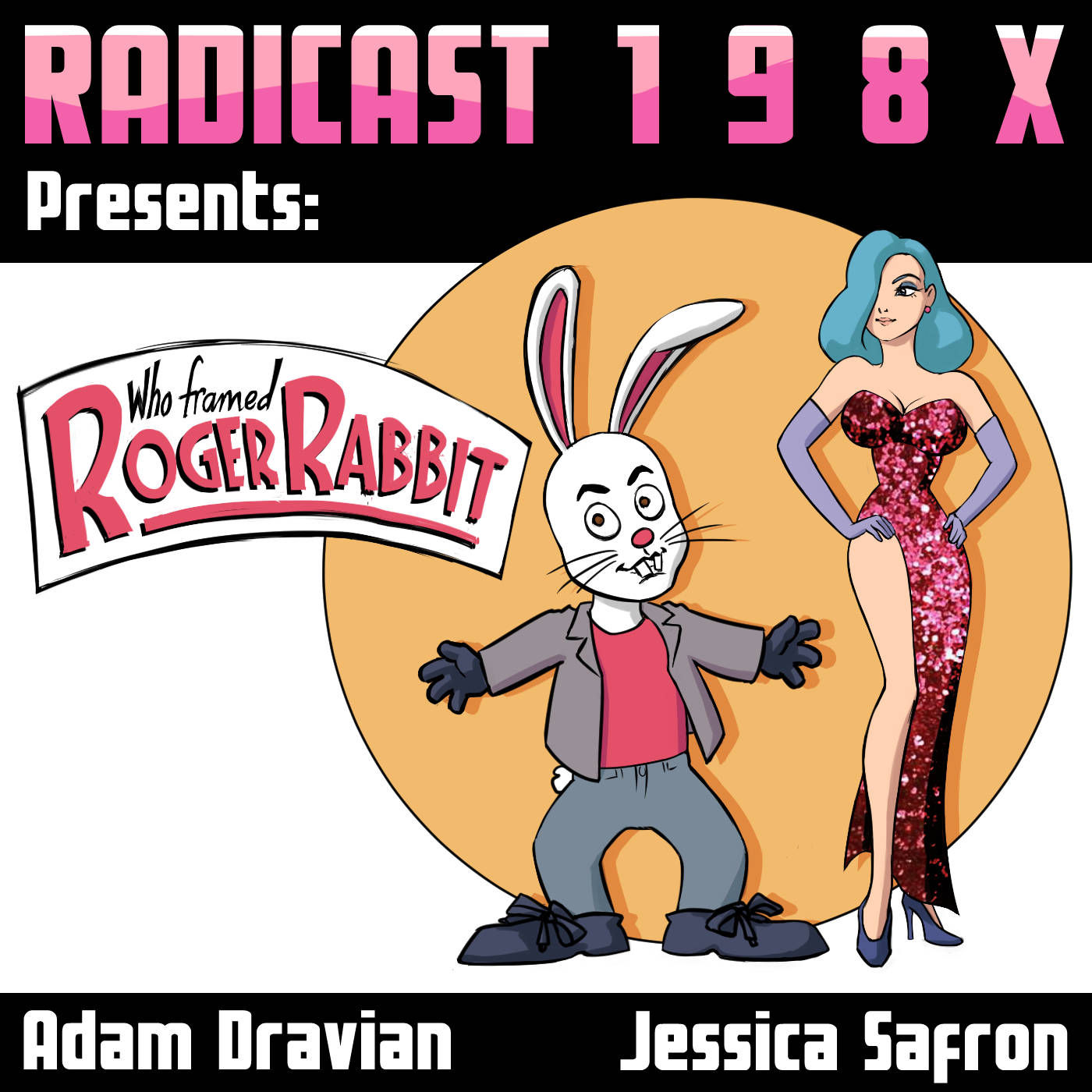 Just in time for Easter weekend, Radicast 198X hops back to life with our thematically-appropriate discussion of the 1988 classic Who Framed Roger Rabbit. We also give an in-depth look at the 1981 book that inspired the movie, Who Censored Roger Rabbit?
Intro and outro songs by Michael Cook.
You can email us at 198666@satanninja.com, and you can read our '80s-themed comic Satan Ninja 198X online at SatanNinja.com.